The PlayStation blogs have just updated with the news of what is joining the Instant Game Collection in May.
North America
First up is Surge Deluxe, Futurlab's supercharged block matching title.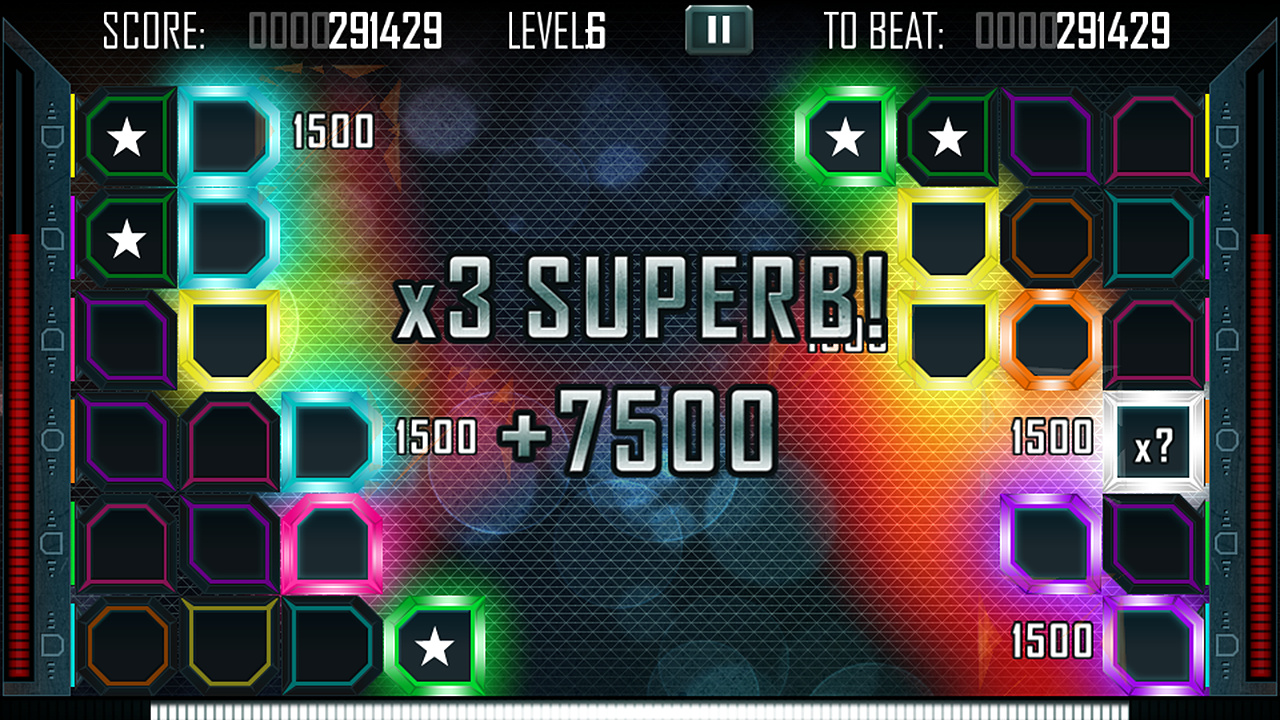 Kristine Steimer had this to say about the title on the blog;
"A new energy source provides humanity with enormous electrical power, but by-product materials build up fast, and must be constantly cleared to keep pressure levels in check. Shatter the dangerous by-products by routing electrical surges between matching blocks, and then vent pressure in huge blasts to buy you more time! Surge Deluxe puts sizzling electrical energy at your fingertips!"
–
Last up in North America is the horror/platformer Limbo – a game with no story, just pure gameplay and emotion.
–
Europe
First up is Muramasa Rebirth, a side-scrolling hack and slash title which Tyler was very impressed with when he reviewed it last year.
Chris Howe from SCEE said:
"It's faithful port of Vanillaware's classic side-scrolling action-RPG, one that absolutely shines on the OLED screen. Immersive, stylish, and full of action, Muramasa Rebirth's twin campaigns, multiple endings, hidden Demon Swords, massive exploration and other optional goodies should be enough to keep you busy for a good long while."
–
Also joining the IGC is Everybody's Golf, which was one of my first Vita titles and indeed reviews here at the site. I don't even like Golf that much, yet I love this, which is a testament to its greatness.
Chris tells the blog:
"This title makes full use of the rear touch pad functionality and the intuitive touchscreen controls allowing you to plot your way around the course and achieve that low score whilst having a lot of fun at the same time!"
The games join plus on April 30th, next Wednesday at which point Hotline Miami and MotoGP 13 will leave. So if you haven't got those yet, get your skates on!
What do you make of next month's update?